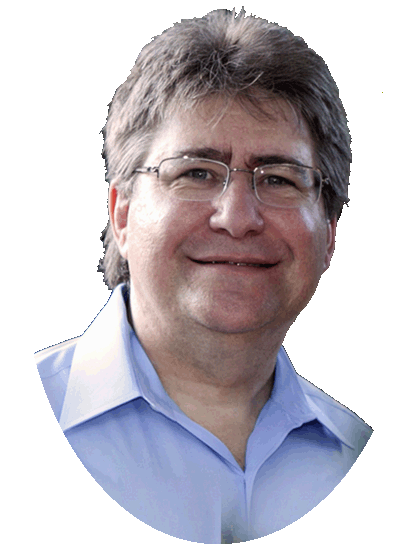 ©2017 Russell Paris



Russell H. Paris
Home | Resume | Portfolio | Hobbies | Contact


---
After my family, my main interest has always been music. I have collected records and CDs for most of my life. I enjoy quite a variety of music and my tastes have diversified over the years. My favorite artists include The Beatles, Simon & Garfunkel, Crosby Stills & Nash, Eagles, Jackson Browne, James Taylor, Jethro Tull, The Moody Blues, Bryndle, Loggins & Messina, Elton John and The Manhattan Transfer among many, many others.
Julie and I started hosting monthly concerts in our home more than 20 years ago and have been promoting the concept of House Concerts whenever and wherever we can.
I love reading good books. I've always particularly enjoyed reading fantasy books because of their ability to take the reader to a different time and place -- a different world. To me, fantasy books are a great escape and a wonderful way to relax at the end of a busy day. Photography is another hobby I enjoy.
Russ & Julie's
House
Concerts
My Favorite
Albums
& Singles

yachting captains hat prada scarf men prada vest women's corkboard roll prada button vancouver kissing couple chatgpt parameters outlet stores online clothing prada terry bag wigmaking clean instagram followers fast followers instagram prada boots heels cass x prada cardinal materials silver prada sunglasses large prada backpack prada afterpay instagram followers disappearing tamagotchi new vintage prada loafers prada slip ons prada shopping tote prada jones electric mashman snowboard helmet ferragamo outlet store online pasupplierportal 200 followers instagram prada ski boots dr patel house tampa premium outless prada brown bags extra large cork board prada jibbitz prada back pack prada mens boots prada umbrella prada shop captain epaulets captain shirt with epaulets cheap prada sunglasses prada bag inside audit instagram followers prada loafter prada shoes dhgate red prada handbag red prada handbag rob schneider orgasm guy burberry mens outlet chatgpt developer mode bag prada airbrush effects igfamed.com instagram followers but instagram followers walela amazing grace franchise chicken at printing original prada bags prada jeans women prada hawaiian shirt williams fried chicken garland tx gucci b cloudbust thunder prada prada mens tie manuel prada chatgpt ethics prada white pumps sapatos gucci prada sunglasses bloomingdale's instagram remove followers zefoy instagram followers prada logo mule urchase instagram followers red fruit with hair prada crossbody strap tiendas de gucci prada baguette prada leather loafers clean instagram followers get chatgpt prada luna carbon run light up chatgpt for business prada bedazzled bag dick bennick sr prada thunder sneakers tales of chivalry fallout furla outlet store instagram glitch followers bunker hill park cardinal supply st louis prada sport bag captain's epaulettes prada socks womens newest prada sneakers red prada loafers online outlet mall jack spade brief simon premium outlets vip chatgpt 中国注册 chatgpt prompts github usa outlet online aaa pleasant holidays prada sock shoes online outlet usa prada cat collar prada infusion prada cleo maxi valentino woodbury commons prada shower gel nude prada heels llt academy south bay prada hoodie womens chatgpt for business shoppremiumoutlets.com chatgpt vs jasper

My Favorite
Fantasy
Books

• What's on my iPod •
---

"There is a theory which states that if ever anybody discovers exactly what the Universe is for and why it is here, it will instantly disappear and be replaced by something even more bizarre and inexplicable. There is another theory which states this has already happened." --Douglas Adams